Shirley Chung
Residential and Commercial Real Estate Broker
About
---
Born in Quebec, Shirley has always lived on the south shore of Montreal. She is fluent in French, English, Cantonese and Mandarin.

Professional, rigorous and very friendly, Shirley knows the importance of listening to her clients in order to get to know them better and identify their needs to offer them a unique real estate experience, no matter if they are buyers, sellers or tenants.

Undoubtedly, facilitating a buying, selling or renting experience and making it as smooth as possible is at the heart of her priorities. And keeping in mind that real estate is as emotional and personal as it is, her mission is to develop personalized, creative and winning solutions for each of her clients.

Shirley knows the value of her clients' time all too well. Thus, she proactively takes under her wings all the steps of her clients' real estate projects, so that they can instead devote their time to their family, their careers and their hobbies with confidence.

Do you want to sell a property at the best price, find the house of your dreams or enter the rental market? Entrust your important project to Shirley now and relax; she'll take care of the rest.
Contact me
Properties
---

Loading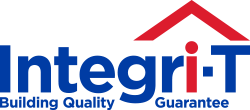 The key to solving latent (hidden) defects.
The Integri-T plan is a guarantee offered to buyers and sellers who want peace of mind in the event of latent defects. This unique coverage exclusive to RE/MAX provides financial protection to buyers and sellers in case of a claim.
Learn more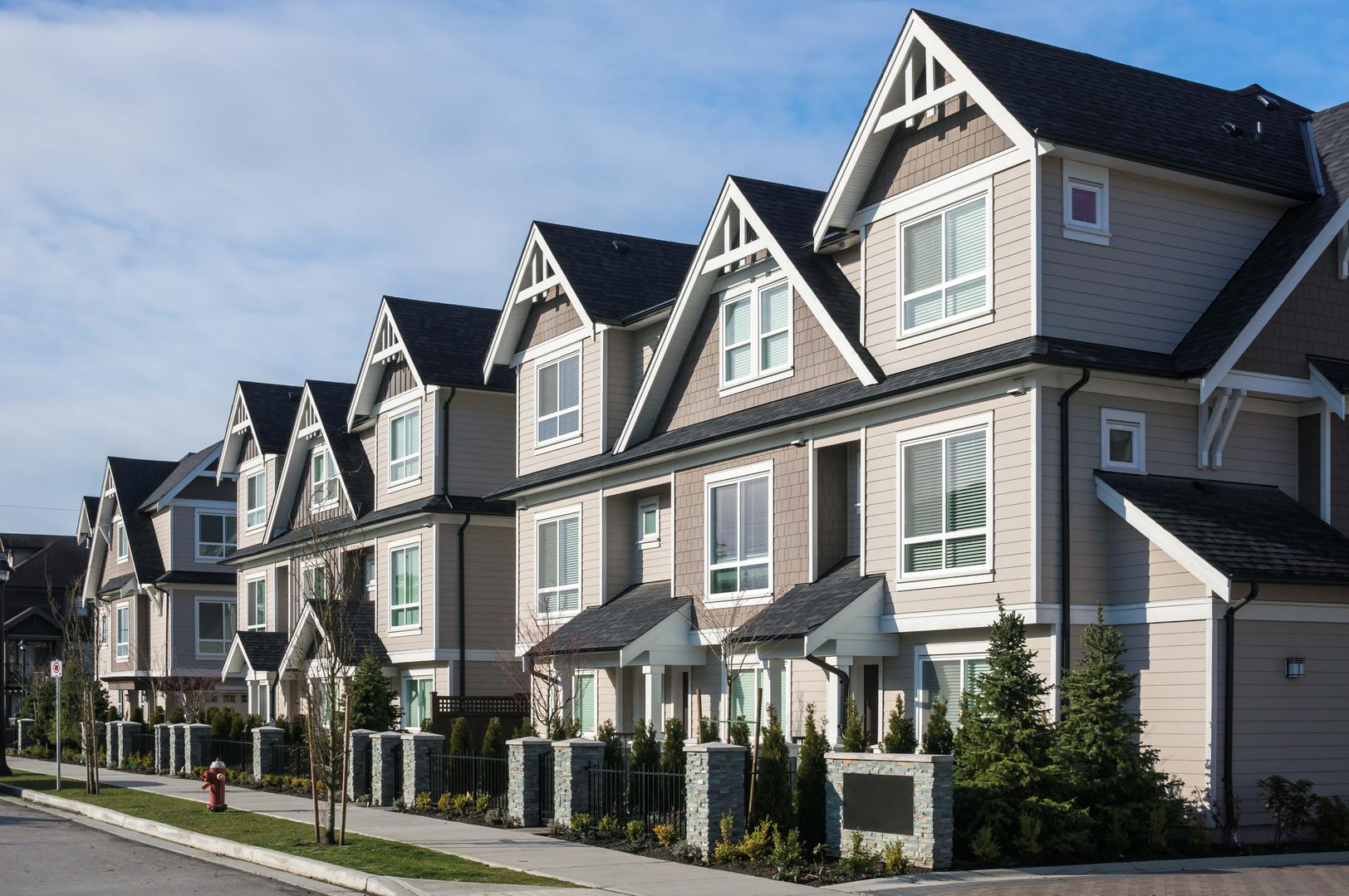 Follow me on Facebook
Like our page and be the first to be informed about our latest news and exclusivities.
Visit my Facebook page